OUR SPECIALISATION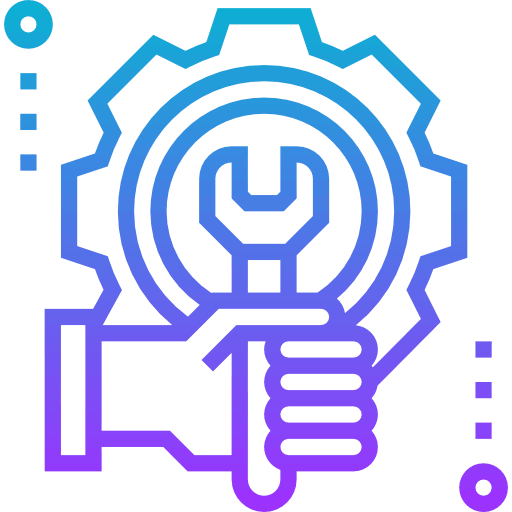 Flood management, improved water treatment solutions and water pollution reduction solutions.
Design, installation, operation, and maintenance of effective water management systems.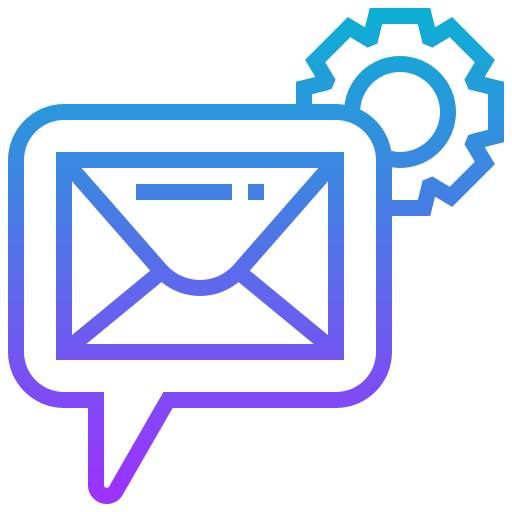 Management of water in the municipal, industrial and construction sectors.
FUTURE GEN TECHNOLOGY
The world's growing demand for clean water is at odds with our planet's finite global water supply. Canadian Clear with more than five decades of experience in water-based solutions, is on the front lines of solving the world's water scarcity challenges.
Today more than ever, water management is a critical issue for industries as well as municipalities. Access to a sustainable water supply is essential for both the world's population and its economies to thrive. And although industry and conservancy are sometimes seen as to having different agendas, they both have a shared interest when it comes to sustainability of our water. Traditional solutions and traditional ways of thinking aren′t enough to meet the future demand.
That is why Canadian Clear is committed to providing the most advanced, cost-effective technologies and solutions that help our customers achieve their goals, while at the same time helping them manage their water risk and successfully navigate the challenges of an increasingly water-scarce world. Together, we can truly make every drop count, today and for future generations.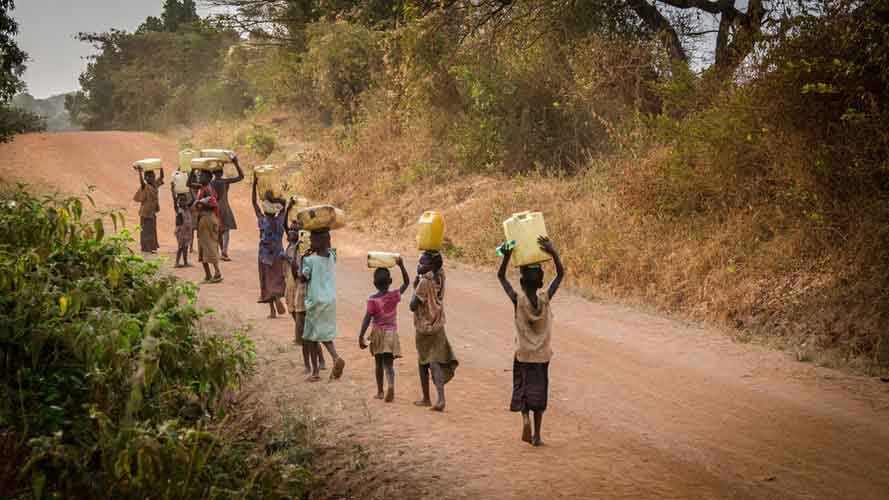 Water Crisis
We live in a world where climatic changes due to rising global pollution, deforestation and other factors are affecting the developed and '˜third world's countries alike where climatic changes due to rising global pollution.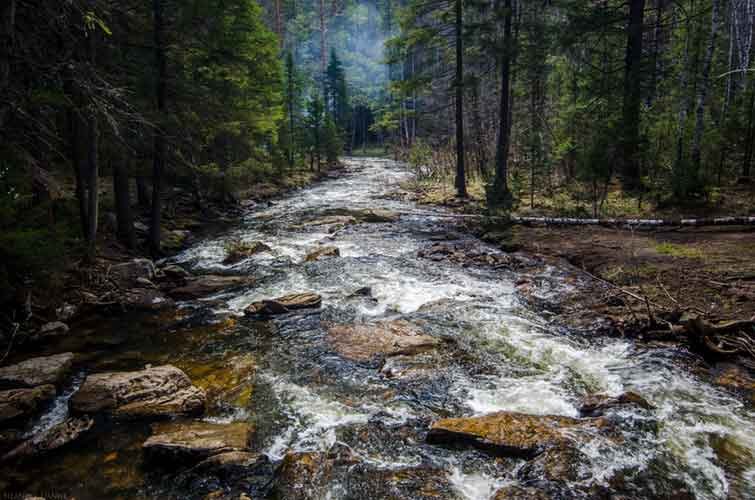 Water Resources
India is among the hotspots where overuse of water resources has caused a sharp decline in the availability of freshwater, according to a first-of-its-kind study using an array of NASA satellite observations of the earth.
Life-Essential
According to the World Water Development Report 2018 released by the UNESCO, if the situation is not resolved on time, then by 2050, more than half of the world's population will be facing a water crisis.