CANADIAN CLEAR HAS ONE OF THE LARGEST MANUFACTURING FACILITY
CANADIAN CLEAR HAS ONE OF THE LARGEST MANUFACTURING FACILITY IN THE WORLD located in Chennai India its spread over 3 units totaling to 25 acres of facility 'with a capability to build 100 mld of sea water desal plant in less than 10 months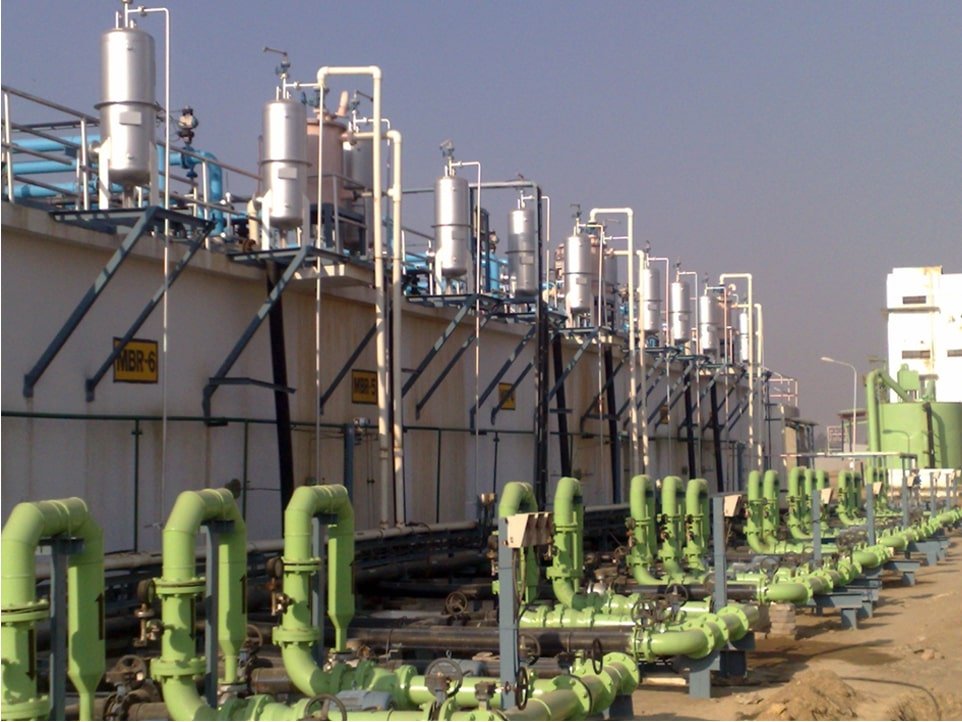 This facility houses a in house detail engineering team which works on cad solid works 'pdms etc ' fabrication units dedicated separately for stainless steel and mild steel 'to produce small to mega size equipments with certified fabricators welders and production engineers .
The facelift holds a in-house electrical and instrumentation division to produce electrical control panels as well as process control systems integrated with a highly trained team of electrical ' instrumentation and software engineers and programmers
The facility has in house capability for cutting 'folding ' rolling 'later cutting 'automatic tig /mig welding 'automatic polishing etc THE FACILITY HAS A IN HOUSE FRP LINING FACILIRTY AS WELL AS SPRIL FRP YARN WINDING SYSTEMS'THE FACILITY IS PROUD OF ITS QC AND QAP WHICH MEETS ANY INTERNATIONAL STANDARDS
CANADIAN CLEAR'S manufacturing facility has a diversified portfolio of activities including Design fabrication' assembly works' producing control panels and testing procedures carried out by certified teams of technicians' welders and pipe fitters. CANADIAN CLEAR has fabrication and factory facilities in INDIA (CHENNAI ), UAE ( AJMAN ) ' USA ( DALLAS ).